Sale Point Aulla (MS)
INFO
The store Motoabbigliamento of Aulla is the youngest. Open from Tuesday to Saturday, here you will find a wide range of articles of the best brands such as Dainese, Rev'it, Alpinestars, UFO, Thor, Befast, AGV, Nolan, TCX, Airoh, Caberg, Suomy, Ls2, Klan, Cellularline, Midland, Givi, Kappa, HJC and many others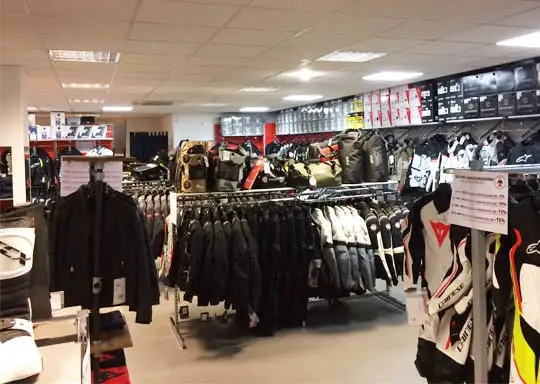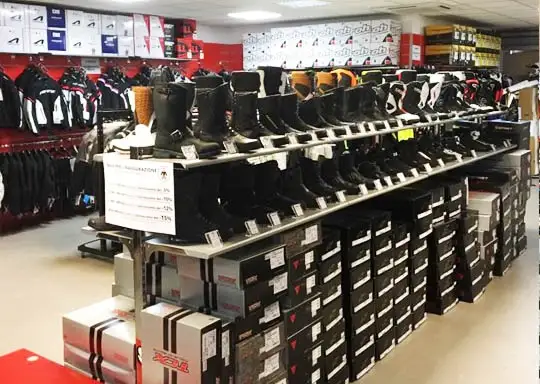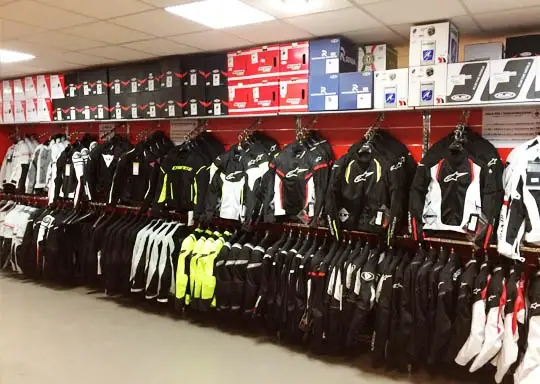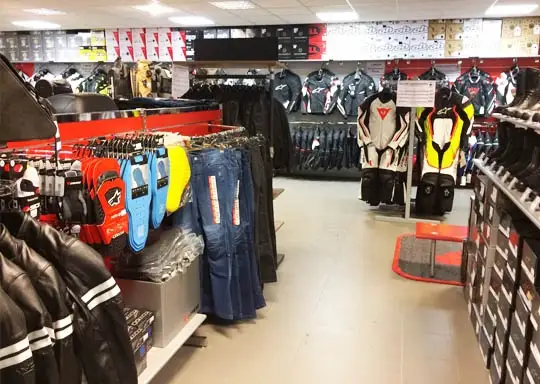 OPENING HOURS
DAY
MORNING
AFTERNOON
Monday
CLOSED
CLOSED
Tuesday
9.30 - 12.30
15.30 - 19.00
Wednesday
9.30 - 12.30
15.30 - 19.00
Thursday
9.30 - 12.30
15.30 - 19.00
Friday
9.30 - 12.30
15.30 - 19.00
Saturday
9.30 - 12.30
15.30 - 19.00
Sunday
CLOSED
CLOSED
For extraordinary closures and openings read the communications box
ADDRESS

Sale Point Motoabbigliamento Aulla
Address:
Guido Rossa Street - Aulla
(MS) -
54011
Telephone:
+39 0187 1788052
Email:
aulla@motoabbigliamento.it
Decimal degrees GPS: 44.20403,10.0111200



HOW TO REACH US
Coming from A15 Parma - La Spezia
1 - Take Aulla exit, follow to Aulla

2 - Turn right and take Viale Lunigiana.

3 - After about 400 meters turn slightly to the right and take Via Nazionale/SR62.

4 - After about 800m turn left and take Via del Popolo/SS63.

5 - After about 500 meters at the roundabout take the first exit and take SS63.

6 - After about 2.5km turn right and take Via Guido Rossa, the Sale Point is on your right after about 800m.